Efficient and smooth supply chain for e-commerce companies.
The requirements of modern e-commerce logistics are growing. Time-critical services such as same-day or same-hour delivery continue to grow in importance. Therefore, flexible and reliable transport and logistics partners are an important success factor. With slot booking services, our European line-haul network, airport deliveries, 24/7 track and trace solutions, and the ability to absorb last-minute fluctuations in demand with vans, we are your proven partner for all your e-commerce transportation needs.
What makes us different?
Slot booking
Our main goal is to ensure that e-commerce supply chains are not disrupted in any way and that all loads are delivered on time. We aim to assure this with slot booking (reservation of dates when trucks can drive to the distribution center and pick up or deliver prepared loads).
Great line-haul network in Europe
With our line-haul network across the UK, Benelux, France, Spain, Germany and Poland, we provide direct truck injections to country level distribution centers.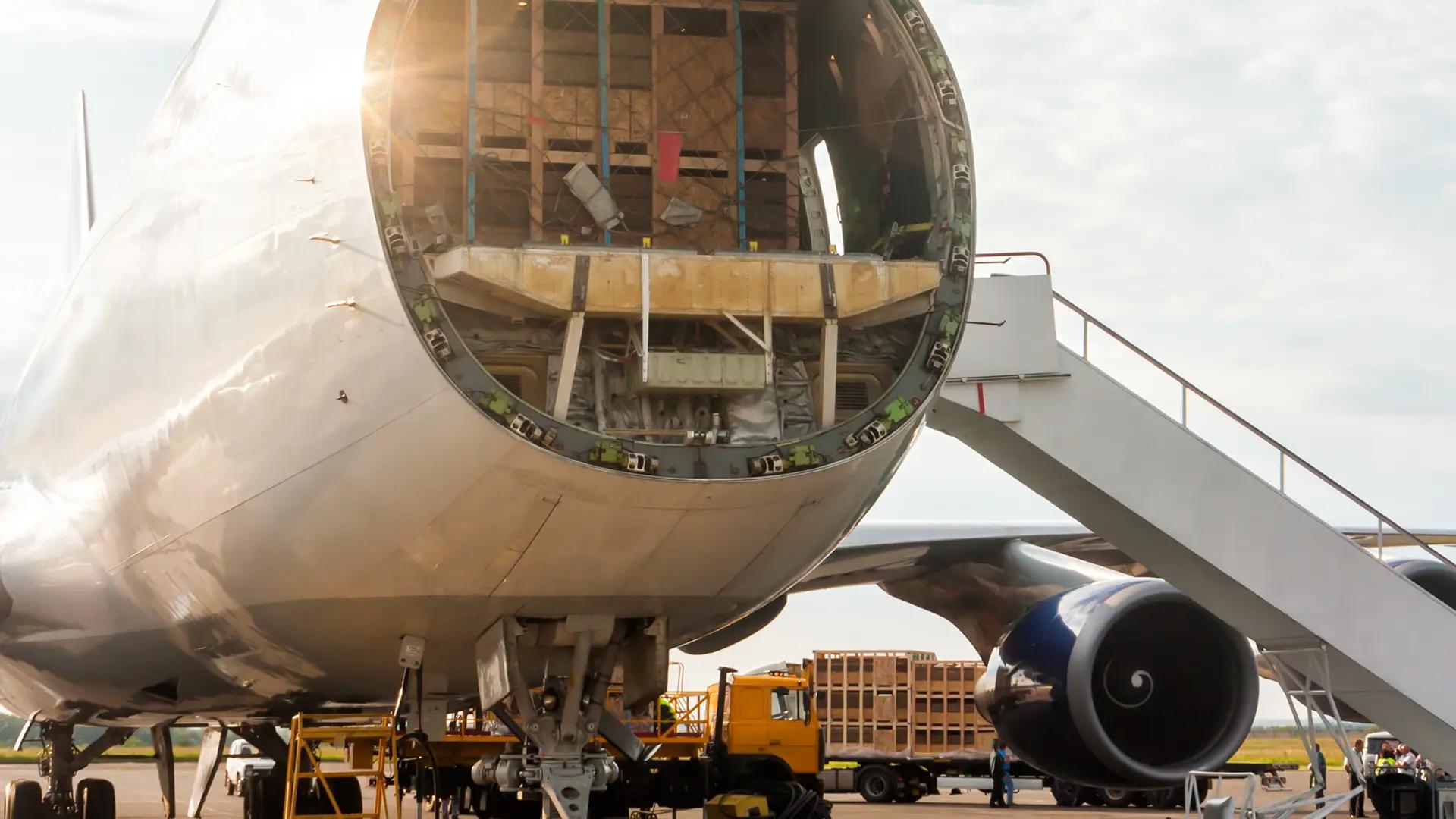 Airport deliveries
We cooperate with a network of carriers who have all the necessary permits, enabling their trucks to enter airports to deliver or pick up cargo, which has been or will be transported further by air.
Support during seasonal peaks
We know how important peak season is for every e-commerce company. In a situation where it is necessary for you to suddenly provide additional supplies, we offer additional support during and we are able to increase capacity in the short term.
Everything you can expect from an e-commerce logistics partner in the hands of one proven supplier.
SLOT BOOKING AT LOGISTICS CENTERS
DIRECT TRUCK INJECTIONS INTO COUNTRY LEVEL DISTRIBUTION CENTERS
AIRPORT DELIVERIES
24/7 TRACK AND TRACE SOLUTIONS
CUSTOMS CLEARANCE SUPPORT